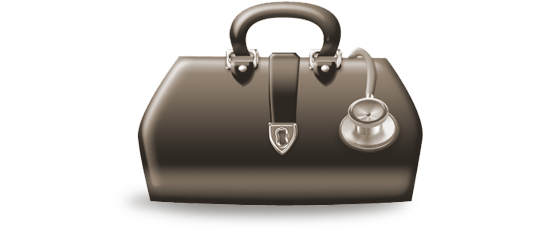 The Dynafios APP Dashboards For Health Systems and Practices
The Dynafios APP delivers interactive dashboards and
reporting that allows system users the ability to quickly
understand and manage what is going on with provider
activities and payments.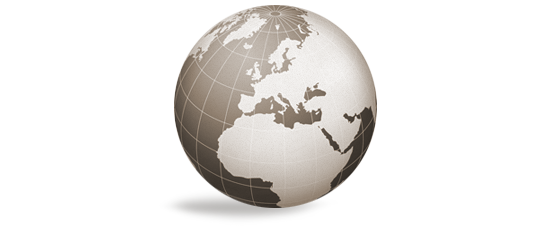 The Dynafios APP Analytics For Administrators and Providers
The Dynafios APP is built with robust analytics
to help users understand where dollars are being
spent, effectiveness of provider agreements and the
ability to do compliance audits...just for starters!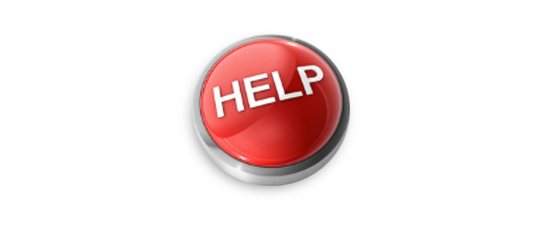 The Dynafios APP Support For Administrators and Providers
We want to be there for you! Whether a user is
having problems logging in or simply has a question,
please let us know by contacting the support team at
support@dynafiosapp.com.
Get Help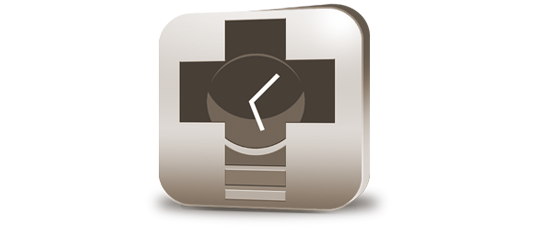 The Dynafios APP Mobility For Administrators and Providers
An easy-to-use mobile application, the Dynafios APP
can be accessed from any device by a provider to easily
enter time, activities and effort specific to their
contractual arrangements.